Free Legal Advice, Resources, and Links
Michael J. Dennin continues to professionally and aggressively represent his clients, and obtain favorable verdicts through both settlement and trial. Michael J. Dennin works to assure that his clients are more than satisfied with their experience with the law firm and the resolution of their case.  If you are hurt, and need medical treatment and compensation, call Michael J. Dennin at 856-577-9138 now or email him now at [email protected]  Mr. Dennin will fight for you so you can get back to your daily activities without having to deal with the insurance companies.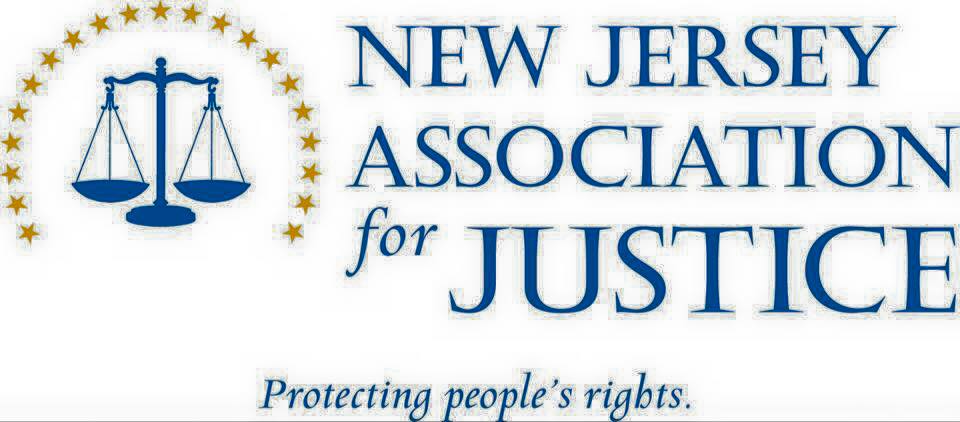 This is our State Trial Lawyer's Organization.  Mr. Dennin is the Co-Chair of the State of New Jersey Workers' Compensation Committee and Division.  He speaks at the two large seminars each year, at the Meadowlands and at the Boardwalk Seminar in Atlantic City.  He recently spoke on the differences in New Jersey and Pennsylvania Workers Compensation systems.
Mr. Dennin graduated at the ABOTA Trial Lawyers College in Princeton N.J. and is a Fellow of the ABOTA.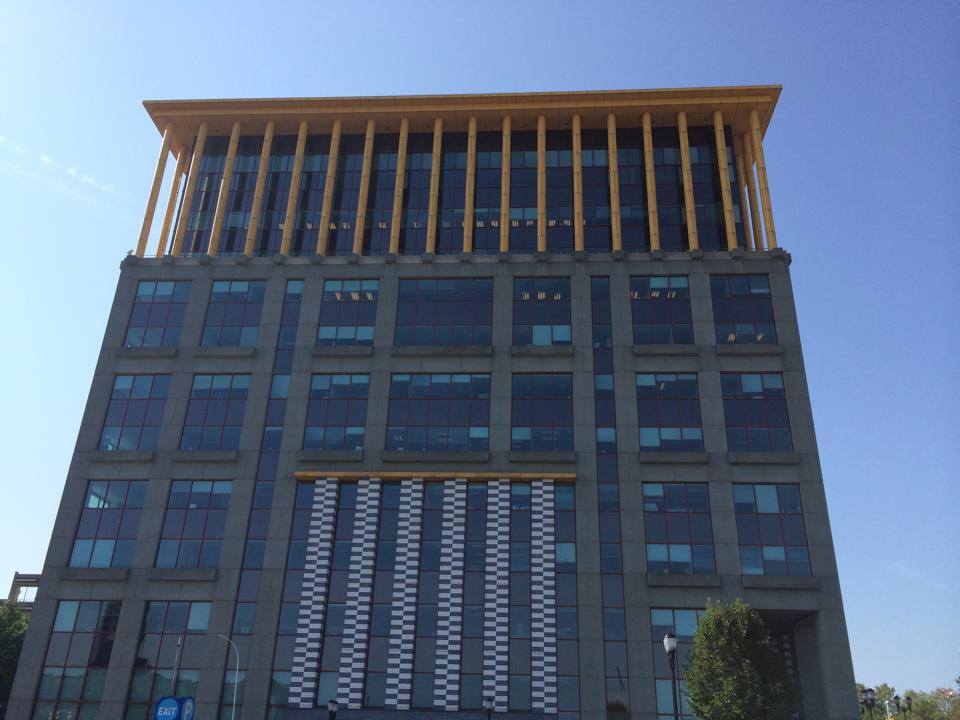 New Jersey Office
5709 Westfield Avenue
Pennsauken, NJ 08110
Cell Phone: 856-577-9138
Ph. 856-665-5709
Toll Free 866-665-5709
Pennsylvania Location
Two Liberty Place
50 S. 16th St.
Suite 2950
Philadelphia, PA 19102
If you are hurt and need someone to help you, call Top Voted NJ Personal Injury Lawyer Michael J. Dennin now to learn about your rights without having to deal with the insurance companies.